Congrats, Dr. Getty! | Maternity Leave Announcement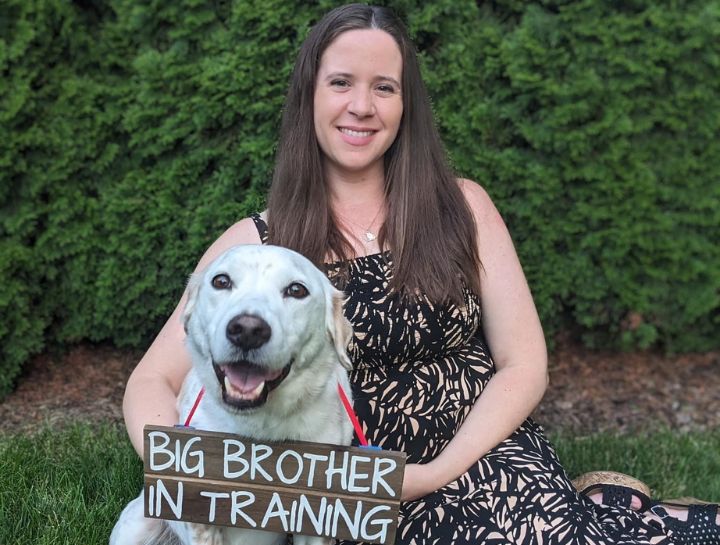 August 15, 2023
Animal Hospital of Streamwood has some exciting news to share - our hospital family will be growing as Dr. Getty and her husband welcome a new little one to their family! Their dog Appa is taking his job as toy tester seriously while their cat Cynder is making sure all the blankets are soft enough for the little one.
Dr. Getty's maternity leave is planned to start mid-October and she will be spending the holidays with her family, returning early 2024. Dr. Navrotski and the rest of our dedicated team will continue to provide exceptional care for your furry companions through the holidays and look forward to seeing everyone.
Thank you for your understanding and support during this special time!