New Clients: Save $25 on Your Pet's First Exam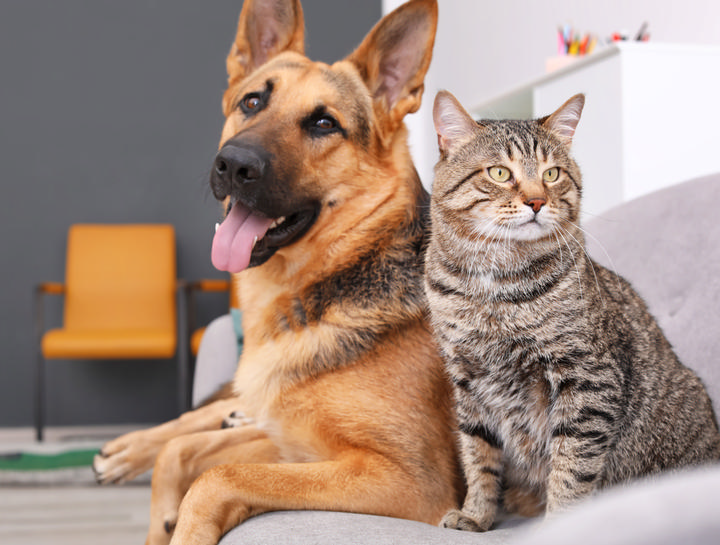 January 1, 2020
Annual pet exams help you gain a better understanding of your pet's health.
For new clients only, we are offering $25 off your pet's first exam with us.
To learn more about the importance of annual care, visit our Pet Wellness page.
Dont wait until it's too late! Make sure your pet stays healthy by scheduling an appointment with our team at (630) 837-4400.