We Now Offer ProHeart 12!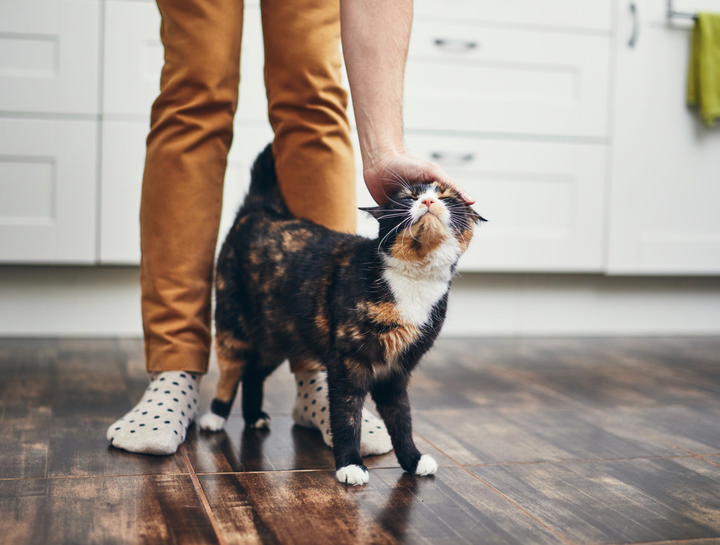 November 15, 2019
We're now carrying ProHeart 12!
Kick those missed monthly doses to the curb! ProHeart 12, a one time injection, offers 12 months of continuous heartworm protection for your dog.
Your dog only needs to be bitten by a mosquito once to develop heartworm disease.
Call us at (630) 837-4400 to learn more.